Compatible with Keurig® Brewers
Never buy or waste a plastic pod again. Click below to see if savepod fits your brewer 👇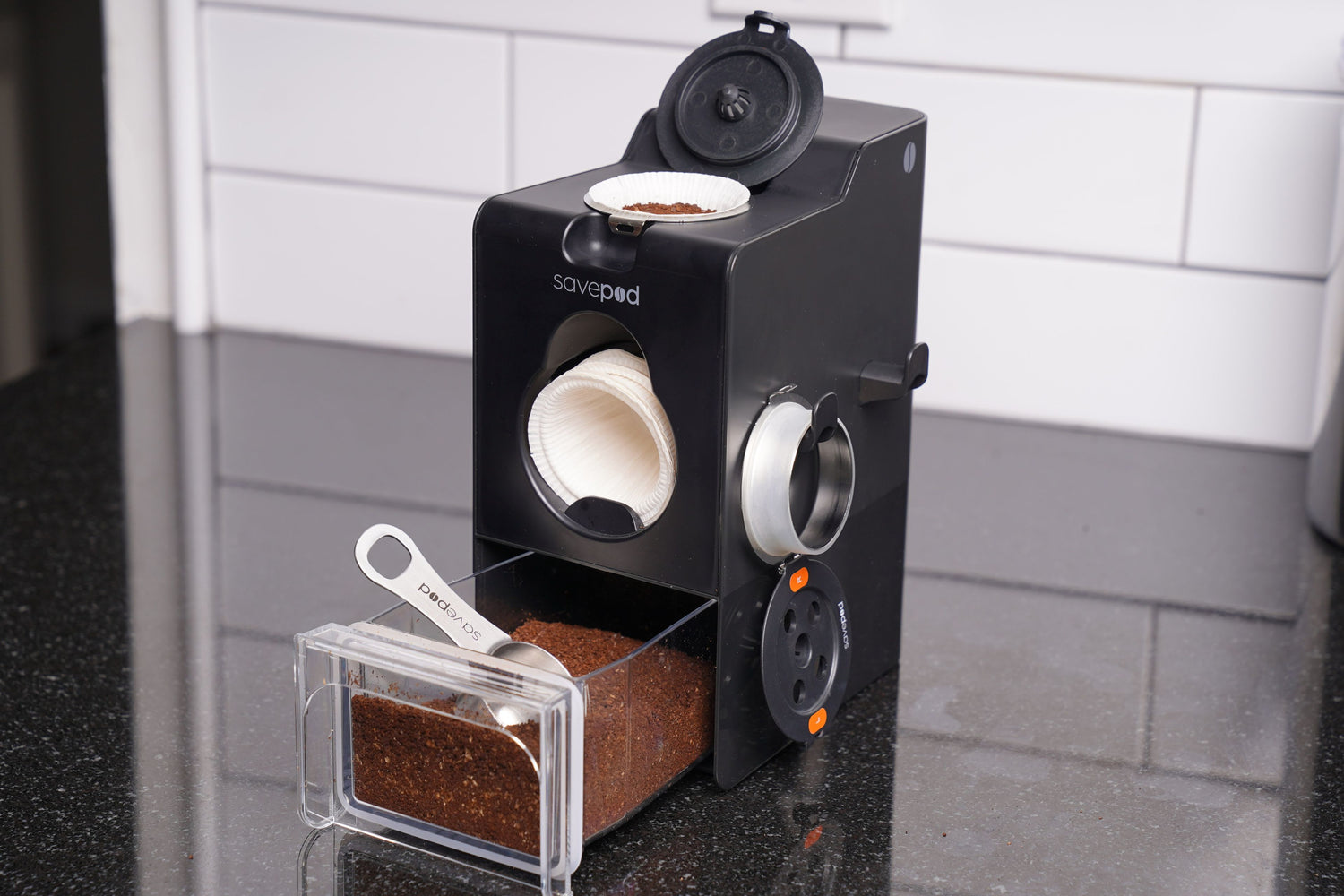 savepod®
10¢ - 22¢ per cup ✅
100% Compostable ✅
Great-tasting, fresh coffee ✅
Unlimited coffee variety ✅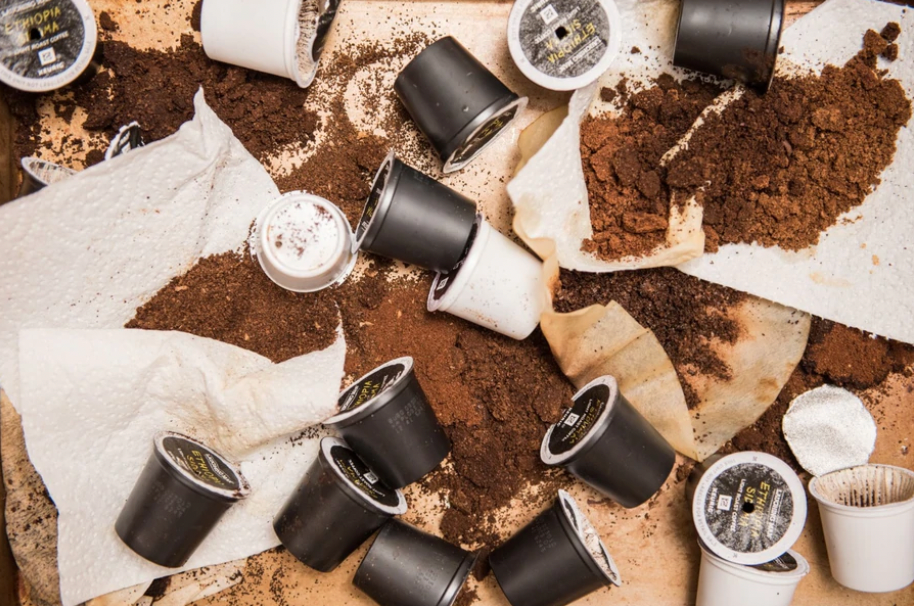 Single-Use Pods
45¢ - $1 per cup ❌
Non-compostable plastic ❌
Mediocre "so-so" coffee ❌
Limited to Pods ❌
Save your first pod today
" 91% of plastic waste isn't recycled at all. Instead it ends up in landfills or in the environment."

"Coffee pods are one of the best examples of unnecessary single-use plastics that are polluting our planet"

"Coffee pods take at least 500 years to break down."

"Globally, at least 60 billion coffee pods were produced in 2020 - 6.7M per hour"
Good Subscription Agency